This is the Biggest Threat to Ripple's XRP
Since the inception of Bitcoin, the cryptocurrency market has rapidly evolved, giving rise to a host of unique digital assets each purporting to offer something distinctive. Among them is XRP, a digital asset designed to solve real-world financial problems by its creators, Ripple Labs.
However, as the industry grows, so too does the competition. Banking titan JPMorgan Chase introduced a new player to the field, the JPM Coin, igniting a debate about its potential threat to cryptocurrencies like XRP.
How JPM Coin Compares to XRP
XRP has consistently differentiated itself through efficiency, cost-effectiveness, and real-time transaction capabilities. These primarily aim to improve cross-border payments, particularly within the banking sector.
Unlike Bitcoin and Ethereum, XRP does not rely on miners. It can reach consensus within four seconds and acts as a mediator for currency exchange without the need for intermediaries.
These attributes have led to partnerships with over 200 financial institutions, helping Ripple become one of the leading fintech unicorns worldwide.
However, the introduction of JPM Coin, designed for instantaneous payments leveraging blockchain technology, has sparked speculation about its potential impact on XRP. As a stablecoin, JPM Coin is pegged to the US dollar, offering stability crucial for large-scale transactions within JPMorgan's wholesale payments business.
While both XRP and JPM Coin aim to expedite and streamline financial transactions, their designs and applications significantly differ.
XRP was envisioned as a mediator between various fiat and cryptocurrencies. Meanwhile, JPM Coin is a closed network solution within JPMorgan Chase's ecosystem.
Ripple's Regulatory Challenges Benefit JPMorgan
Despite its potential, XRP has faced substantial challenges. These include a lawsuit from the United States Securities and Exchange Commission (SEC) claiming that Ripple Labs illegally sold XRP as an unregistered security. Its centralized nature makes it more susceptible to regulatory clampdowns than decentralized alternatives like Bitcoin.
On the other hand, JPM Coin has several distinct advantages that make it a compelling prospect. Backed by JPMorgan's vast deposit base, it provides a less volatile and more secure payment method. It also facilitates faster, more flexible payments, aided by blockchain technology.
Unlike XRP, which is subject to dual credit risks, JPM Coin only involves JPMorgan as the creditor, reducing potential risks significantly.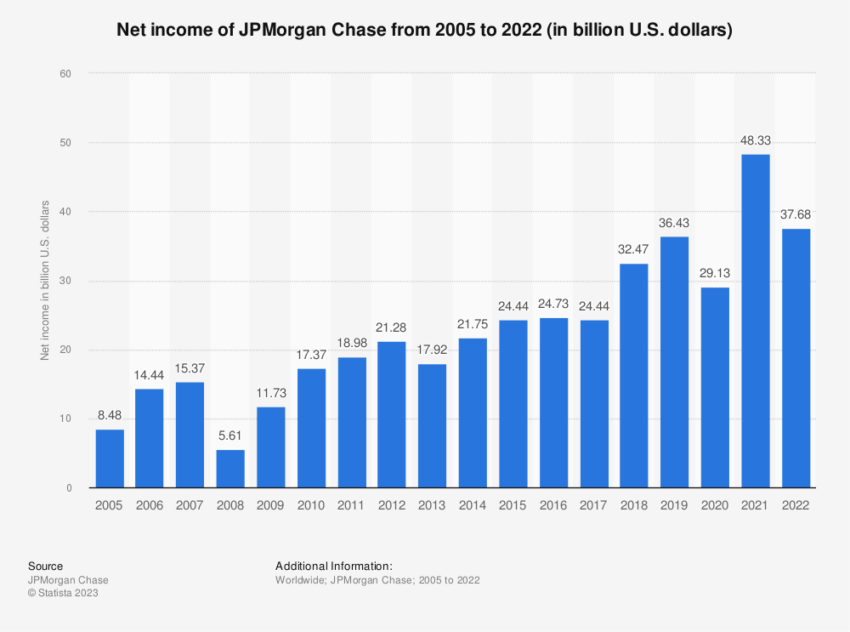 The closed network design of JPM Coin may limit its impact on the broader cryptocurrency market. The fact that it is currently not available to individual customers but is limited to JPMorgan's wholesale payments business further restricts its sphere of influence.
Nonetheless, the recent introduction of euro-denominated payments for JPM Coin suggests a broader expansion plan. The move signals a greater potential for use beyond just dollar transactions. This could increase its usage and market reach.
While JPM Coin accounts for only a fraction of JPMorgan's daily $10 trillion payments, its growth potential cannot be overlooked. The ability to execute payments faster than traditional transactions could be a game-changer in the industry.
Is JPM Coin a Real Threat to XRP?
The answer is complex. While JPM Coin certainly poses a challenge in digital payments, it is not a direct competitor to XRP due to the different markets they cater to.
However, its emergence signals a shift in traditional banking systems towards blockchain solutions. This trend that Ripple and other cryptocurrencies must closely monitor could have significant implications for their future.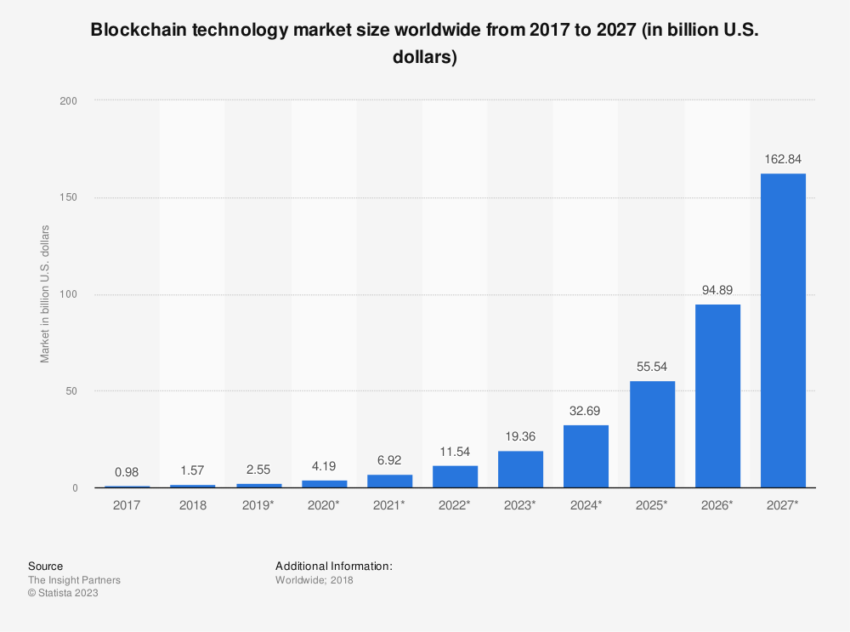 JPM Coin, while a potential threat, is not the death knell for XRP. However, it represents a trend toward greater digitalization in traditional banking. As traditional financial institutions increasingly adopt blockchain technology, it could threaten the market space of cryptocurrencies like XRP.
Although the immediate threat from JPM Coin might not be monumental, its ripple effects could challenge XRP.
Disclaimer
Following the Trust Project guidelines, this feature article presents opinions and perspectives from industry experts or individuals. BeInCrypto is dedicated to transparent reporting, but the views expressed in this article do not necessarily reflect those of BeInCrypto or its staff. Readers should verify information independently and consult with a professional before making decisions based on this content.