Russian Crypto Miner 'Stole $225,000 From Grid'
An illegal crypto miner in Russia caused "considerable damage" to a local grid and stole around $225,000 worth of electricity, a power provider has claimed.
Per the Russian legal publication Pravo, the miner allegedly siphoned off electricity from the grid in Yuzhno-Sakhalinsk, in the Sakhalin Oblast (in the Russian Far East).
The power provider, Sakhalinenergo, said that its workers "discovered an illegally connected transformer substation" on the premises of a "construction company."
The miner caused "a large amount of damage" to the provider's networks, the media outlet noted.
The power provider stated that the miner connected an unspecified number of crypto mining rigs directly to the grid, which they housed in two container units.
The miner allegedly "illegally connected a transformer substation with a capacity of 1250 kVA" to the Sakhalinenergo networks.
The equipment's total capacity was "about 4 million kW/h," the firm noted.
The miner allegedly bypassed metering systems and did not declare their operations.
But it appears the miner managed to amass coins at the site undetected for a considerable period of time.
The power provider said the mining setup was operational "from December 2021 to May 2022."
Police launched a criminal case against the alleged miner.
The accused was charged with "causing property damage on an especially large scale."
The alleged miner's property was seized.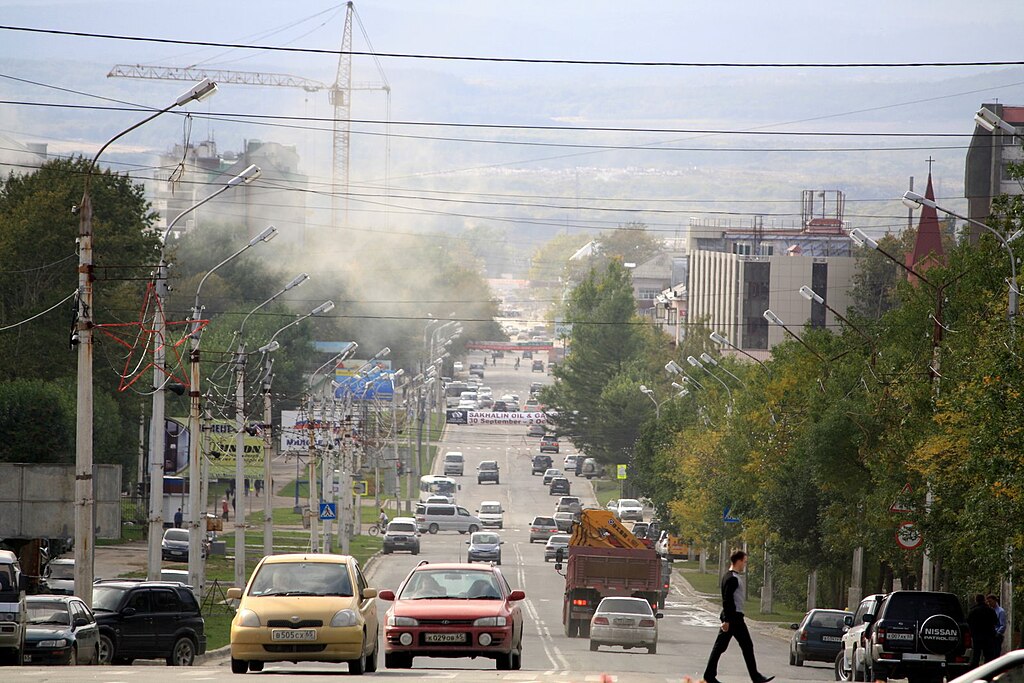 Russian Energy Firms Fighting Back Against Illegal Crypto Miners?
Illegal mining is on the rise in Russia, but power companies are seemingly becoming more alert to individuals who try to bypass meters and steal electricity from local grids.
In the crypto mining hotspot of Irkutsk, RBC reported last month that power companies had identified 430 cases of suspected electricity theft by illegal crypto miners.
The companies said they thought some $3.3 million worth of electricity had been stolen by miners.
The media outlet noted:
"Illegal crypto farms in the region were discovered in private homes, garages, balconies, in the basements of high-rise buildings – and even in the attic of a psychiatric hospital."
And in the Russian Republic of Dagestan, RBC also reported in August that illegal miners reportedly stole electricity "worth 234,000" in "the first half of 2023."
A similar instances was reported in Ukraine late last year, with another taking place in China in 2021.
Earlier this year, domestic experts claimed Russia was becoming a "crypto mining hotspot."