New Crypto AI Utility Coin yPredict Rockets Past $3.7 Million Fundraising Milestone – Next Big Thing?
With a constant rise in high-quality digital content demand, companies are increasingly seeking effective tools to streamline the content creation process. One such effort is the development of WriteMingle, a new software application that incorporates artificial intelligence to assist in content strategy and management.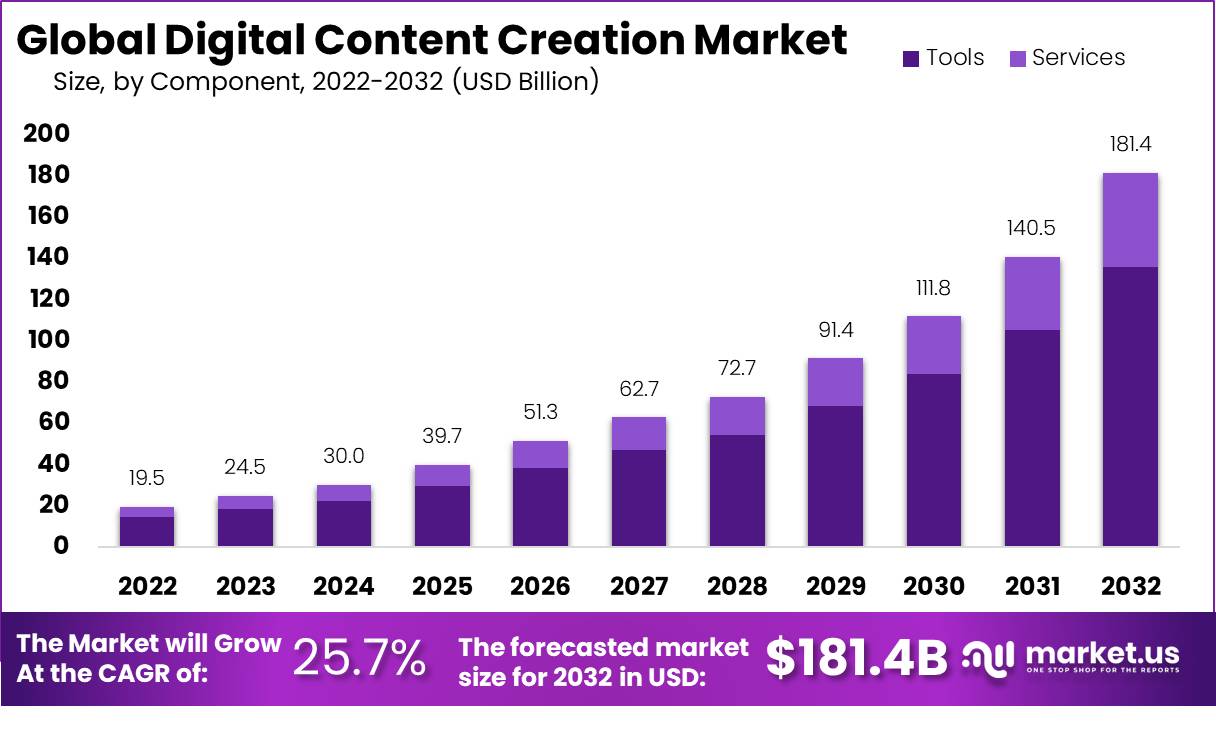 Introduced by yPredict, an AI-powered price prediction platform that managed to raise more than $3.7 million in its ongoing crypto presale, WriteMingle represents a significant step in the company's expansion into new market sectors.
Visit yPredict Here
Utility Coin for Software Access
The presale of the $YPRED utility coin serves as an entry point for the WriteMingle Beta Testing Program. Those interested in participating in the beta must first take part in the presale to become eligible. 
According to yPredict CEO Raj Sharma, WriteMingle will help users "focus on big picture content strategy and creation"
The introduction of WriteMingle signals a broader company shift. Previously, yPredict was primarily involved in providing AI-powered analytics solutions. On the other hand, WriteMingle simplifies content creation by offering features such as real-time grammar checks, plagiarism checks, and search engine optimization (SEO).
Not Just Analytics: A Variety of Features
WriteMingle offers a variety of features for content creation. The software incorporates an internal scoring system to evaluate the quality of the content produced. It can suggest content structures and keyword placement to improve search engine visibility. Additionaly, WriteMingle allows for task assignment among teams, enhancing workflow management.
Using advanced natural language processing and AI, WriteMingle supports both individual users and larger teams in generating written content quickly and efficiently. The software offers AI-generated content ideas and outlines, making it a comprehensive platform for those involved in content creation.
Testing Phase and Future Plans
Currently, the WriteMingle beta version is open to yPredict presale participants for free. The team has expressed plans to integrate the feedback received during this phase before the commercial launch later this year. 
The utility coin presale, which saw considerable participation with over 20,000 people, and raised more than $3.7 milllion, suggests interest in both WriteMingle and the upcoming yPredict Analytics platform.
The $YPRED token is currently priced at $0.1 per token and it will list at $0.12 when the token launches on cryptocurrency exchanges. 
The funds raised during the presale will be used to support both WriteMingle and the yPredict analytics platform, highlighting the company's dual focus on content creation and trading tools.
With the WriteMingle beta testing ongoing and plans to commercially launch later this year, yPredict is in the process of expanding its range of AI-powered applications.
Visit yPredict Here
Disclaimer: Crypto is a high-risk asset class. This article is provided for informational purposes and does not constitute investment advice. You could lose all of your capital.