e-CNY 'Driving China-Hong Kong Cross-border Pay'
The Chinese digital yuan pilot's spread to Hong Kong may be playing a part in driving up cross-border payments, media outlets have suggested.
Per China Fund News, via the Securities Times, certain types of "cross-border payments" between Mainland China and Hong Kong, as well as the mainland and Macau, have "increased tenfold" in the past 12 months.
The CBDC was not cited as the only factor that had driven the rise, with a number of conventional cross-border banking innovations also credited.
But the e-CNY was alleged to be acting as one of the key driving forces in the increase in cross-border commerce.
The digital yuan is only legal tender in Mainland China, as Hong Kong has its own economic system and a separate currency.
This is also the case in Macau.
But in the past year, the central People's Bank of China (PBoC) has been keen to find ways for Hong Kongers and mainlanders to use the e-CNY when they travel "cross-border."
One such innovation targets Hong Kong residents who visit nearby mainland cities like Shenzhen.
In March this year, Hong Kong residents were told they could use the Octopus app (Hong Kong's most widely used e-pay app) to purchase e-CNY hard wallet cards at self-service card issuing machines at Shenzhen's Lo Wu border crossing.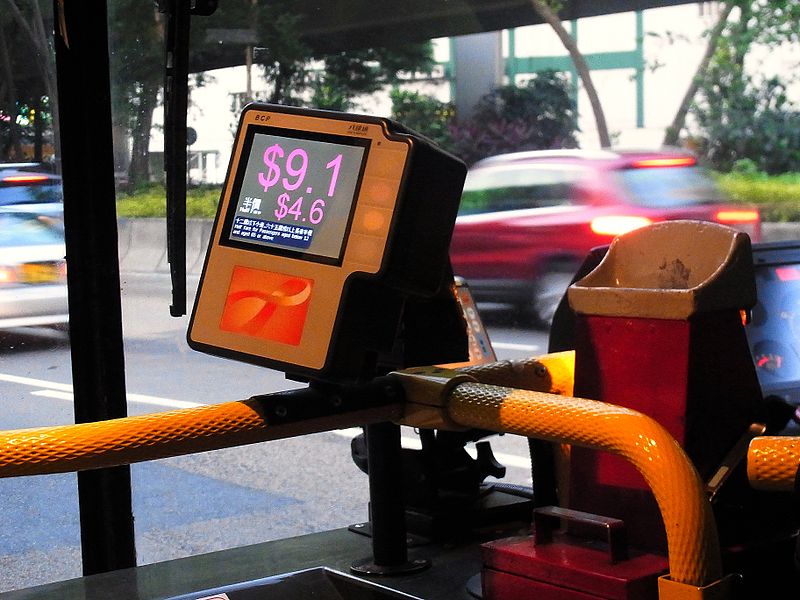 The app-card link can be used at locations throughout the Guangdong-Hong Kong-Macau Greater Bay Area.
And the PBoC has attempted to spur adoption by offering Hong Kong users discount of up to 20% at hundreds of designated retailers.
Shenzhen has also begun accepting e-CNY hard wallet payments from Octopus App-using Hong Kongers on two of its busiest bus lines.
The city said it would "gradually" expand coverage to encompass "all of the city's bus routes in the future."
The Shenzhen branch of the PBoC said that 17 hard wallet card-issuing machines have been deployed in its Luohu Port area and other parts of the city since March.
And it claimed that a total of "over 18,000" CBDC hard wallet cards have been issued to Hong Kong residents.
Digital Yuan: Playing a Part in Mainland China-Hong Kong Commerce?
Beijing has also sought to drive up payments in the opposite direction, targeting Mainland Chinese travelers to Hong Kong.
Last month, Chinese banks claimed that over 200 Hong Kong outlets now accept e-CNY payments.
Banking platforms allow merchants in Hong Kong to accept CBDC pay from Mainland Chinese customers, with the central bank coin instantly converted to Hong Kong dollars.
Stores popular among mainlanders have adopted the coin, including Duty Zero by CDF, the Kwun Tong district's IW Hotel, and the children's clothing chain Balabala.